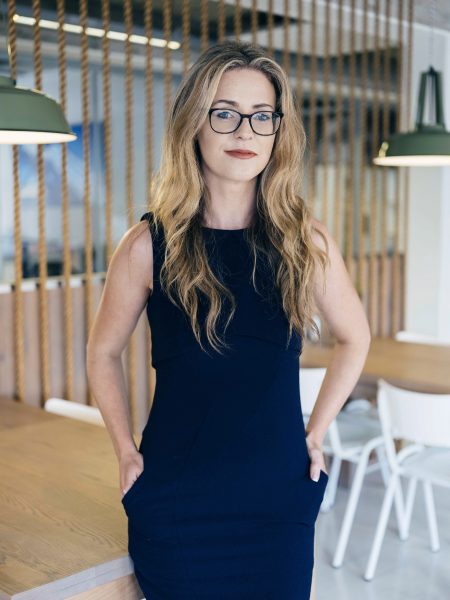 Laura Thomas
Investment Director
Laura has worked in the Energy industry for fifteen years. Working in both the UK and Ireland, she has spent much of her career specialising in the commercial development and financing of investments across a range of technologies including CCGT, Wind, Solar PV, Biomass and EfW. She has transacted over £800m in debt financing for major infrastructure projects and worked on the development of over 1.5 GW of electricity projects.
Her role at Miller Turner involves debt raising, commercial contract negotiation, group investment strategy and financial modelling. She is an FCCA qualified accountant with an MSc in Management & Organisation Studies. Laura joins from ESB where she was most recently Commercial Transactions Manager for Asset Development and had previous roles as Finance Manager for Power Generation and Financial Controller of Marchwood Power CCGT.
Laura takes keen interest in the development of the UK Energy Market and the impact of new technologies on the sector.