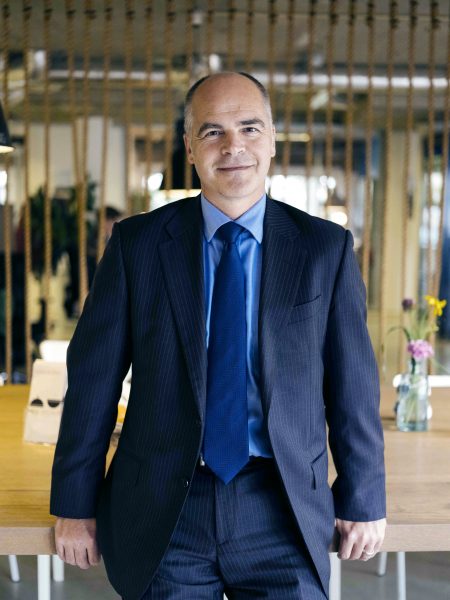 Paul Zanin
Planning Director
Paul is responsible for evaluating the Company's prospective development sites and guiding their successful progress through the planning and permitting processes.
With an academic background in environmental sciences and an early career in environmental consultancy, Paul has a thorough, practical understanding of the UK's town planning, environmental assessment and permitting regimes. Paul's 25 years' experience in waste management and renewable energy infrastructure projects has seen him develop a keen awareness of the multiple, interlinked aspects of large-scale development projects and the value of effective stakeholder consultation.
Most recently, Paul lead the planning and permitting teams for the successful Tilbury Green Power generating station project, a 60MWe biomass and energy-from-waste development on the eastern outskirts of London. The first phase of the power station, which includes a facility for processing waste wood into biomass fuel, is now being commissioned to begin commercial electricity generation later in 2017.